Level Agency's Leadership Team Weighs In
A new year is the perfect time to refresh stale data, learn new best practices, and look for opportunities to incrementally improve performance.
Here are seven ideas from our leadership team on how you can get started.
1. Make AI Work For You
Patrick Patterson
President
From smart monitoring to refining business processes to real-time optimization, Artificial Intelligence (AI) is becoming a much bigger part of our business lives. Going into 2020, every major marketing platform is using AI to help run campaigns. Why? With AI, advertisers can build campaigns with greater efficiency, deliver optimizations faster, and dig up insightful reporting metrics with greater ease.
We need to get used to working alongside these AI-powered tools in our day-to-day lives and using them to supercharge the completion of our business objectives.
Using AI-powered chatbots offer an easy way to get started with AI in 2020. Deploy them on your websites and landing pages to help with audience engagement, guiding users toward your business goals. These bots can be created in minutes and deployed without any technical skills. As the chatbots analyze more information through Natural Language Processing (NLP) and Machine Learning (ML) they will adapt to your customers' needs. This means giving your them the answers they need, collecting lead information, and being there even when you can't.
---
2. Zoom Out
Patrick Van Gorder
SVP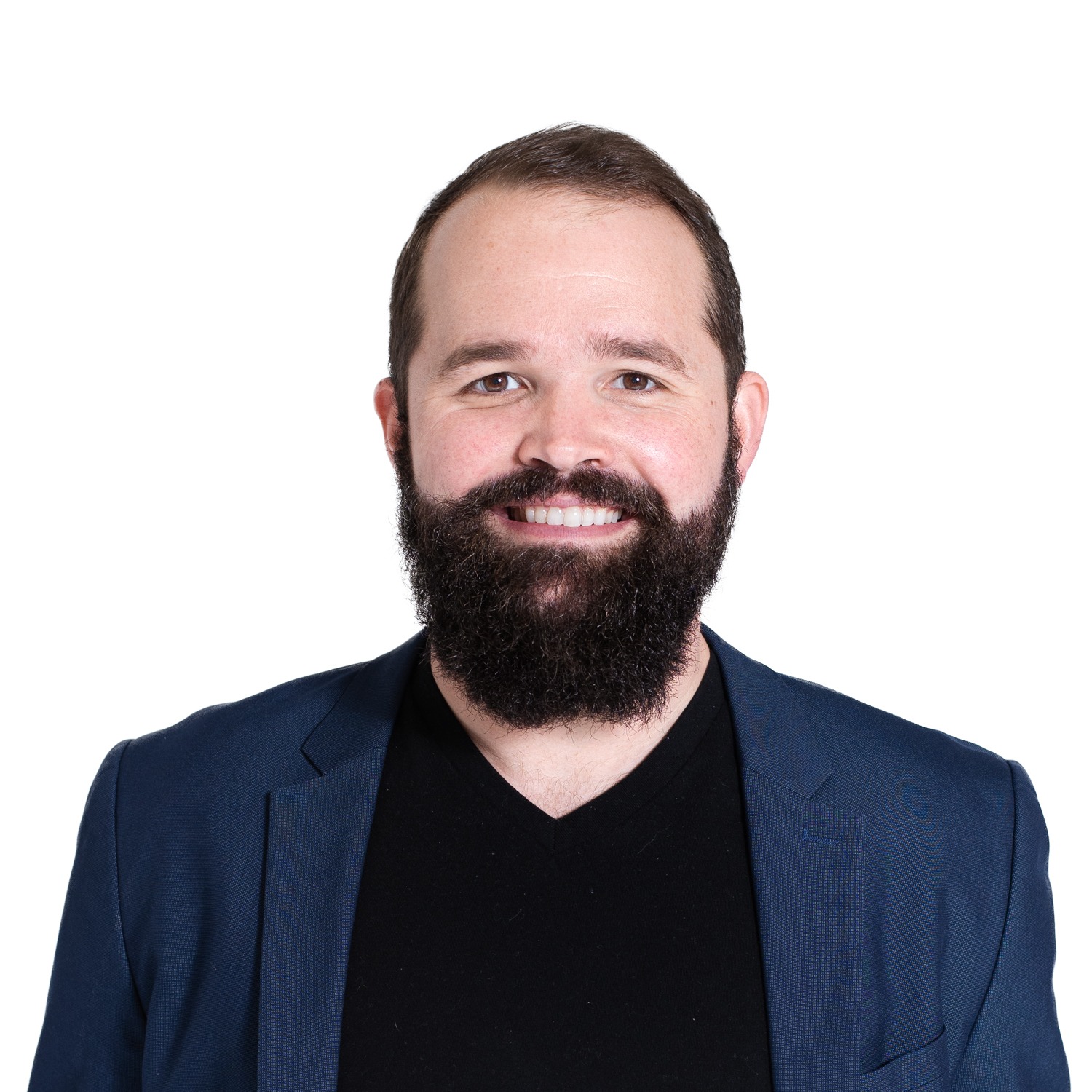 The start of a new year is a great opportunity to take a more macro view of your marketing efforts. How did 2019 perform vs. 2018? What were some of the biggest successes and challenges that contributed to that delta? What have we learned?
And if you don't have the data available to do that comparison, take this as a call to action to get your tracking buttoned up for 2020.
---
3. Update Your Data Privacy Policies
Brad Stephenson
AVP Client Services
By now, you've likely heard about the General Data Protection Regulation (GDPR) in the European Union and the California Consumer Privacy Act (CCPA).
All marketers playing in the digital space (so all marketers) must understand the implications of the various consumer privacy regulations and take appropriate steps to ensure your business is in compliance. Your customer trust, reputation, and ultimately your bottom line depend on it.
---
4. Give Your Website a Tune Up
JT Smith
AVP of Operations
Start the New Year with a fresh audit of page speed stats. A year's worth of updates and content changes may be bogging down your performance.
We've seen over and over that incrementally faster pages yield higher conversion rates. Use page insights tools to review the page speed and load times for your important digital properties. Many of them give recommendations on addressing specific issues. Work with your website team to tackle the biggest offenders, then watch marketing performance to see how you benefit.
---
5. Refresh Your Thinking
Amy Weyant
Senior Director of People
If you've set performance goals for 2020, pause for a moment to consider how you'll reach them. Pause a moment longer and remind yourself: there may be a better way.
Get inspiration from some of the other great minds in the industry. Subscribe to podcasts, look up reading lists, join networking events, and look for professional development opportunities in the year ahead. Joining these conversations helps us stay sharp, and better anticipate where the industry is going.
---
6. Re-Engage Older Leads
Geoffrey Roebuck
Senior Director of Digital Marketing
Are you efficiently engaging your aged leads? I'm not talking about their birth year—I mean leads who have been in your CRM for a while, and still aren't customers. Now may be a great time to restart the marketing conversation.
Examine your lead and customer data—180-days-old or older since they last raised their hand. Loop their contact info (email, phone) into existing marketing targeting efforts through SEM (higher bid modifiers on existing keywords), Display targeting, and Social targeting.
Talk to your customer relations to identify what challenges they have in converting to sales. Use that info to drive new creative with benefits/value propositions specifically tailored to the aged leads.
This relatively inexpensive media spend can lead to better engaged prospects who know your brand and can learn about all the great ways your company has improved since last they saw you.
---
7. New Year, New Test!
Ed Grieser
Director of Creative Services
Put those old A/B creative tests out of their misery and launch something fresh.
Now's your chance to try out those ideas you've been kicking around. Use them to challenge your best-performing ads and landing pages. Try an interesting hero image on your landing page or website. Thinking about switching up the copy on a social ad? Go for it! Learn what you can from last year's efforts. Ask questions, make a hypothesis, and lean into some new approaches. Once you have more data, learn from it, and keep on testing.