Our proven, scientific approach to
performance marketing

gives growing brands the confidence to pursue bold ambitions.
What do you want to achieve?
We're ready to act
Our lean, cross-functional teams are empowered to move quickly and autonomously—ready at a moment's notice to act on new data or seize an opportunity. We run with ideas, adjust to new learnings, and deliver meaningful and measurable results that drive your business.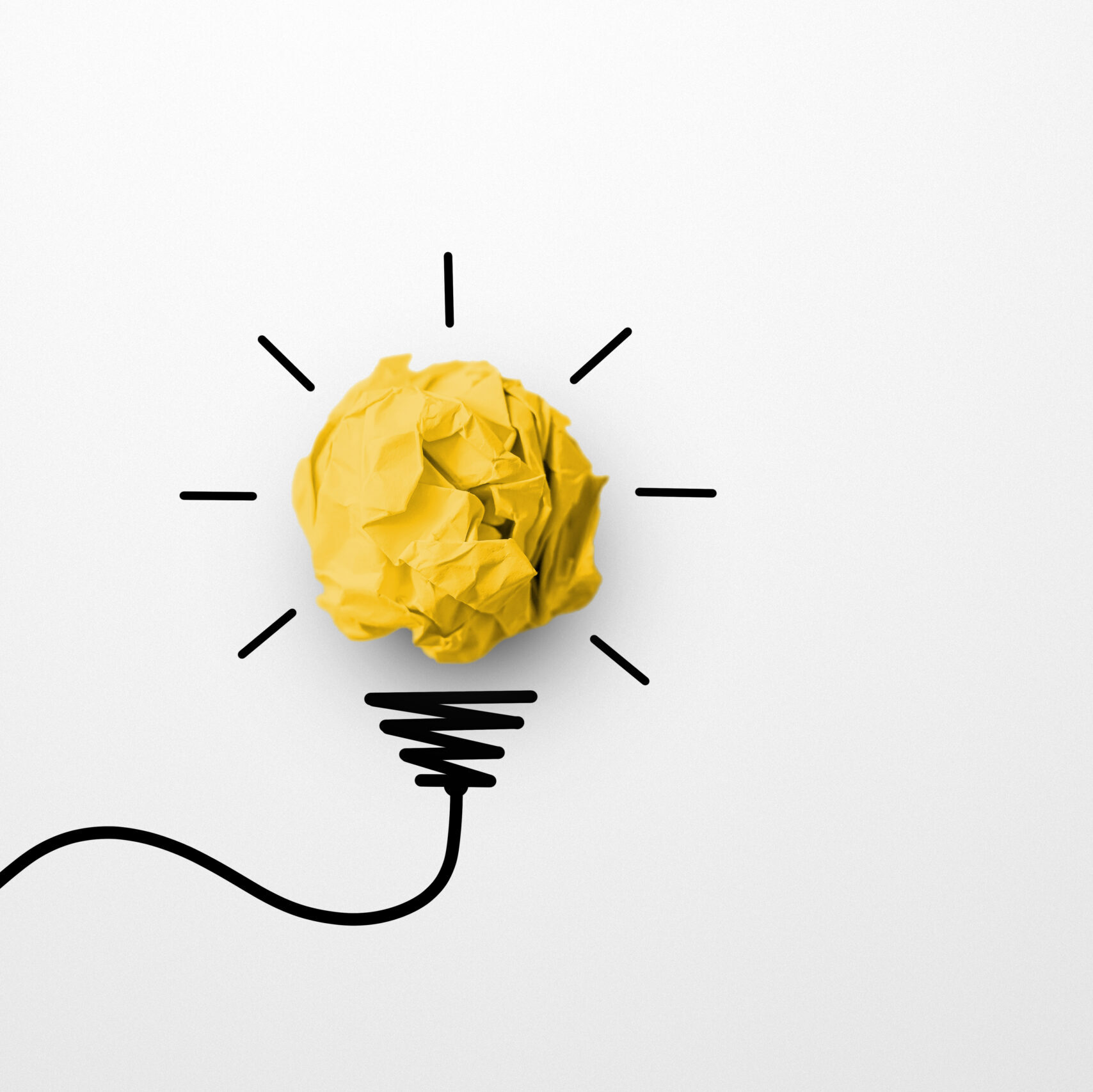 We believe nothing is sacred
Today's learnings inform—but never dictate—how we do business tomorrow. We gather knowledge, challenge our perspectives, and stand ready to embrace new and better ways of delivering for you.
We are radically accountable 
We measure our performance by yours—holding ourselves responsible for the outcomes you achieve. Through mutual honesty and transparency, we work to build your trust so we can move confidently, course correct when necessary, and find the right path forward.
We have a scientific mindset
Our approach is rooted in data-driven, fact-based hypotheses and rigorous testing. Using our "Test. Learn. Grow."  framework, we seek to understand human behavior and drive meaningful action that elevates you and your brand.
Our latest thoughts, ideas, and approaches.